12OF12X12
In that past, I've created art as a way to process, cope, mourn and understand. I am drawn to artists that make me think, question, and explore. Art has a magical way of reframing complex issues in a completely different manner. Art can help make sense of senseless situations. I turned 45 this year, and have decided to embark on a journey. My goal is to spend more time listening, digesting and creating; and to share this journey with others. So, in 2019, I have created the 12of12x12 project. For this project, I will create one new piece of art each month and each piece will consist of an edition of twelve. The body of work, will focus on the world around me and explore themes of patriotism, race, equity, justice and human connection.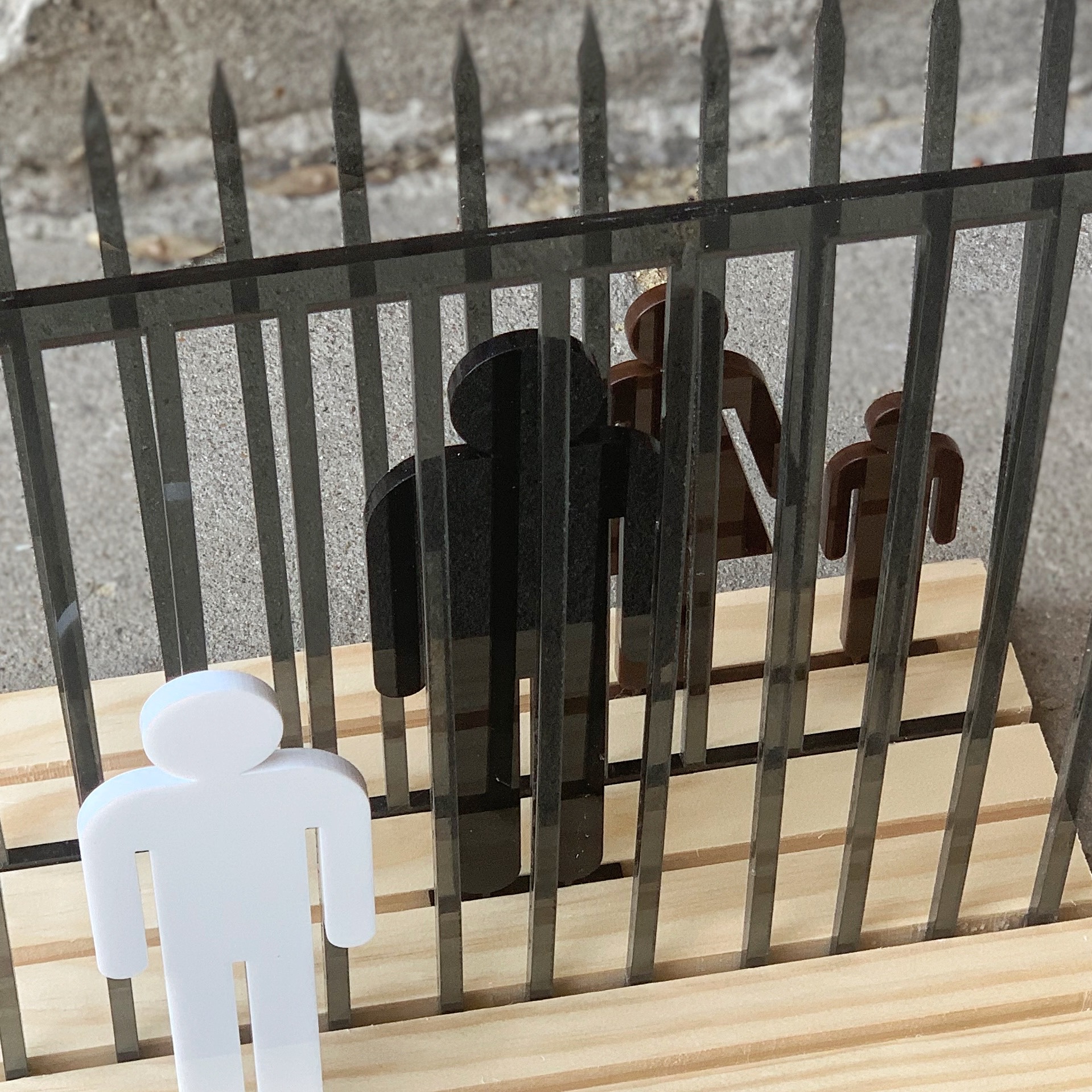 Manufactured Majority is the second piece of the 12OF12X12 project.
Previous Projects
Below are previous projects that went beyond a single element. What I have noticed is that most of my art has involved some level of sharing and broader engagement/participation. My hope is that 12of12x12 is the same.